Elettrosud group
Our Quality
In order to maintain the highest level of Quality in the various operating sectors, Elettrosud focuses its attention on:
Customer satisfaction
Quality as a predominant factor
Zero defects
Continuous improvement
Involvement of internal resources at all levels
Integration of Quality and Environment systems
Supplier integration
Elettrosud has applied organizational, operational and management methodologies and tools in sharing with the major customers, guaranteeing and ensuring the achievement of the quality standards expected by the customers themselves. Our products are built in compliance with the main international regulations, in compliance with the EU RoHS and REACH directives.
Our technical department employs dedicated staff to compile IMDS reports that are forwarded to all automotive customers who ask for them.
Responsibility Policy Ethical and Social
For years, the Elettrosud Group has made social responsibility a top strategic objective. It firmly believes that the proper and transparent management of its 'human capital' and the awareness of suppliers, employees, and external collaborators are central to upholding ethical principles
Elettrosud certifications
1997

Certification
achievement
ISO 9002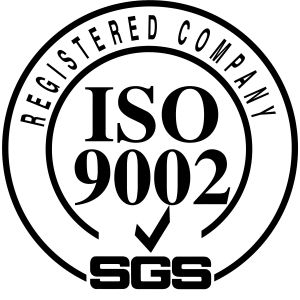 2003

Certification chievement
ISO 9002:2000
ISO 14001:1996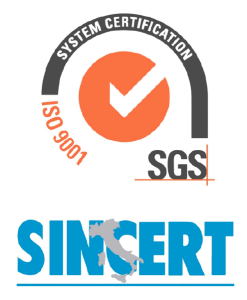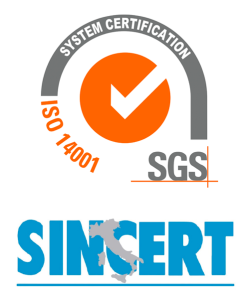 2006

Certification chievement
ISO 14001:2004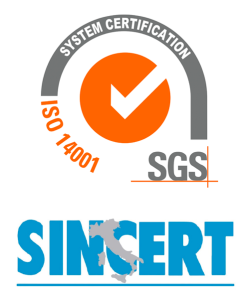 2008

Certification chievement
ISO TS 16949:2002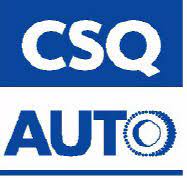 2010

Certification chievement
ISO TS 16949:2009
ISO 9001:2008
UL CERTIFICATION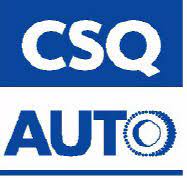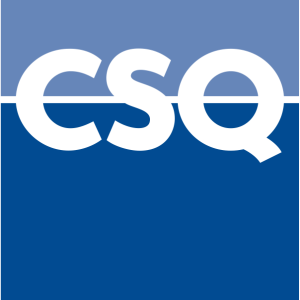 2018

Certification chievement
IATF 16949:2016
ISO 9001:2015
ISO 14001:2015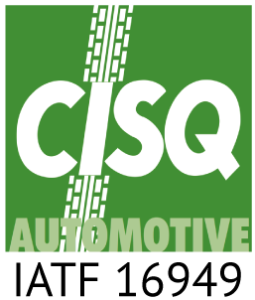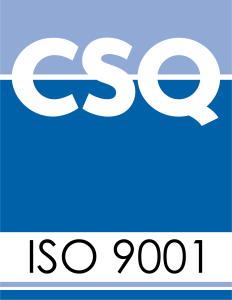 2020

Certification chievement
ISO 9100:2018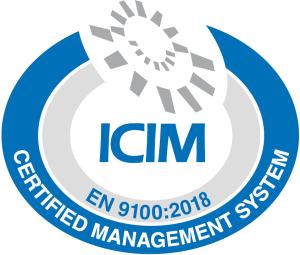 Elettrorom Automotive Systems certifications
2008

Certification
achievement
ISO 9001:2001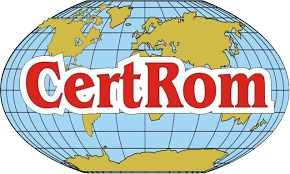 2011

Certification
achievement
ISO 9001:2008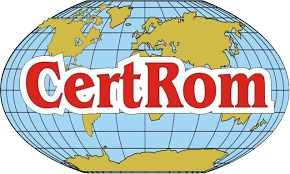 2013

Certification
achievement
ISO TS 16949:2009
ISO 9001:2008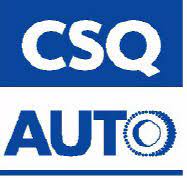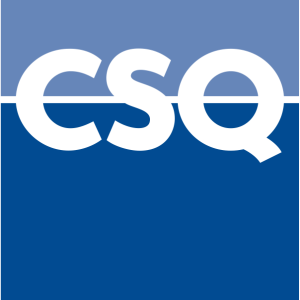 2018

Certification
achievement
IATF 16949:2016
ISO 9001:2015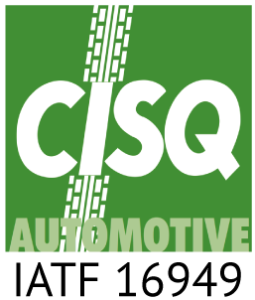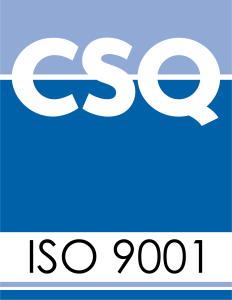 Elettrosud group
Our Certifications